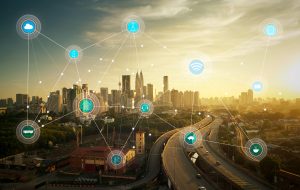 Consumer, Automotive, Medical, Communication, and Defense Markets
Developing products and services for handheld, wearables, IoT, and 5G testing and automation
Over 25 years of management experience working in the electronics manufacturing test and automation field with emphasis in the areas outlined below:
Semiconductor Wafer and Packaged testing: Mixed Signal and Power devices
PCB Board Level Testing: In-circuit, Functional, Flying Probe, Boundary Scan in the Analog, Digital, RF and Video devices
Module and FATP (Final Assembly and Packaged Test): Product level testing in the Vision, RF, Phone and PAD devices
Test and Assembly Automation: Consumer electronics, automotive and Solar devices
Consumer Electronics
Consulted with clients from Italy, Germany, Vietnam and China developing test equipment and working with global OEM customers to address the handheld and wearables market. We developed functional test systems and custom instrumentation for PCB, Module and FATP level test and automation. We used in-house designed semiconductor backend test equipment and developed specialized instrumentation for mixed signal and power devices for the automotive industry on wafer and packaged devices.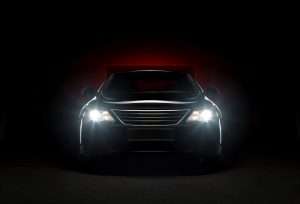 Automotive
Worked with clients from USA, Italy and Germany developing test strategies for automotive electronics; from body electronics, instrument clusters, infotainment, RF key fobs, and complex ECU's. Test and automation platforms included PCB flying probe and boundary scan, and PCB and FATP functional testing.
Medical
Worked with an Italian client on developing an automation and functional test systems for defibrillators, pacemakers and implantable batteries. Working together with a US based invested partner to market a very specialized Parylene coating product for medical devices.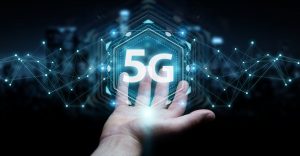 Communications and Defense
Developed a synchronized strategy with an invested US partner to market products for the 5G and military space. These products are instruments ranging from synthesizers to analyzers for manufacturing test of 5G and other RF sensor products and targeted military applications for US and NATO countries.