About Us
Over 15 years, Sunshadow Ventures LLC has been connecting European and Asian small and mid-size companies with Global Fortune 100 companies in the Test and Automation capital equipment space.
Founded in 2004 by Raj Puri with over 25 years of domestic and international management and sales of capital equipment in the electronic manufacturing test and automation industry. Positions include management, sales, marketing and applications working for OEM's in the semiconductor, instrumentation and printed circuit board industry. Built sales and marketing teams from ground up and successfully managed global operations in China, US and Europe. Extensive experience with hardware and software, both in large corporations and start-ups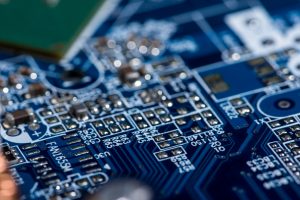 System Integrators
Consultations with European or USA based test and automation companies and connecting them to Asia based system integrators with North American global Fortune 100 companies looking for lower cost to manufacture equipment.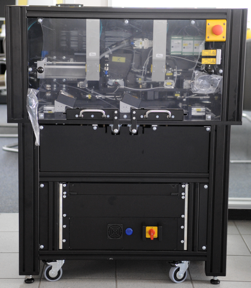 Capital Equipment Manufacturers
We work with European and Asian test and automation companies looking to expand in North America. We have worked with startup's, small and medium sized manufacturing equipment companies and established their brand over a 2 to 3 years period in North America.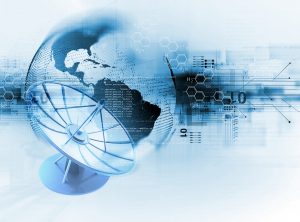 Global Product Companies
We work directly with Fortune 100 companies to find lower cost system integrators in Asia and establish a working relationship with local Contract Manufacturers.